We are extremely proud to be working towards a number of nationally recognised awards.  Participation in these awards is helping us to engage in thorough self-evaluation of key areas of provision, and to receive information and guidance from experts in those fields.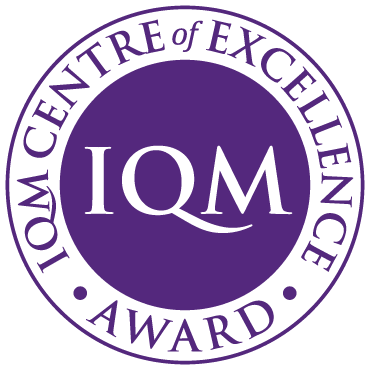 The Inclusion Quality Mark or IQM is a standard for assessing schools against a nationally recognised framework on Inclusion. The award encompasses equal opportunities for all pupils, whatever their age, gender, ethnicity, attainment and background. It pays particular attention to the provision made for, and the achievement of, different groups of pupils within a school. An educationally inclusive school is one in which the teaching and learning, achievements, attitudes and well-being of every young person matters.
We are very pleased to announce that we have achieved our Inclusion Quality Mark Award – Centre of Excellence Status.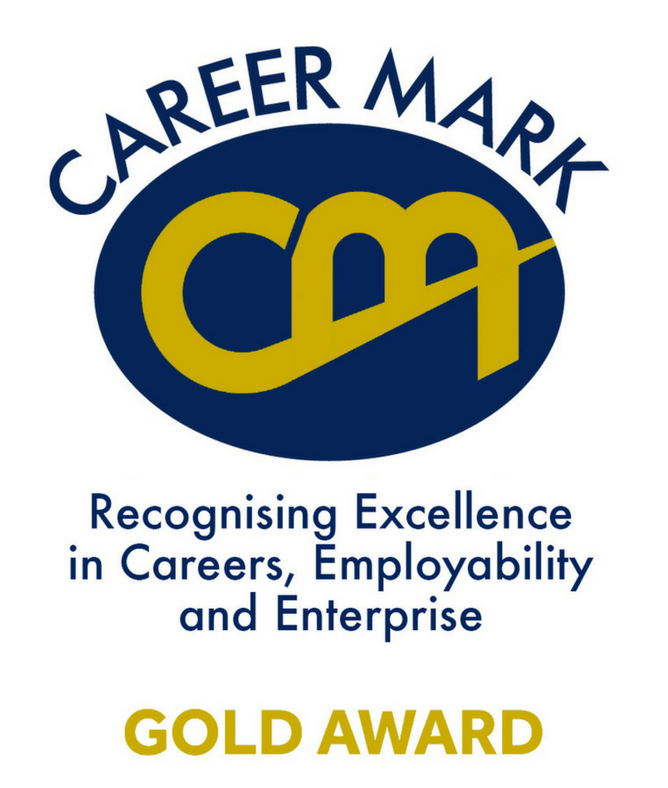 Complete Careers is a Licensed Awarding Body for the Quality in Careers Standard, using the Career Mark method – the national careers education, information, advice and guidance (CEIAG) award.
Career Mark uses five components to assess the Quality in Careers Standard:
Management
Guidance
Careers Learning
Information
Learner Outcomes
For each standard there are a number of 'assessment indicators', which clearly present that standard in its component parts, making it easy for you to identify what's required.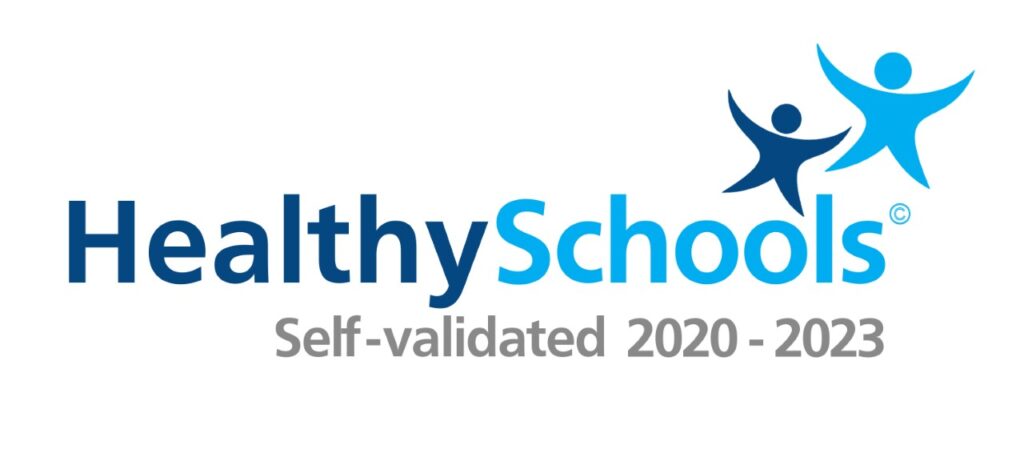 We are very pleased to announce that Horizon Community College has been accredited with Healthy Schools Status. Over the past few months, a team of school staff have supported a rigorous assessment process, identifying our strengths and areas for further improvement with regards to PSHE (Personal, Social, Health Education), Healthy Eating, Physical Activity, SEMH (Social, Emotional, Mental Health).
We are very proud of what we have achieved at Horizon and look forward to working hard to ensure our health provision is the best it can possibly be.